Your House in Tuscany
Professionalism and courtesy
Your comfort
holidays
Luxury properties in our exclusive facilities.
Only the best for your holidays.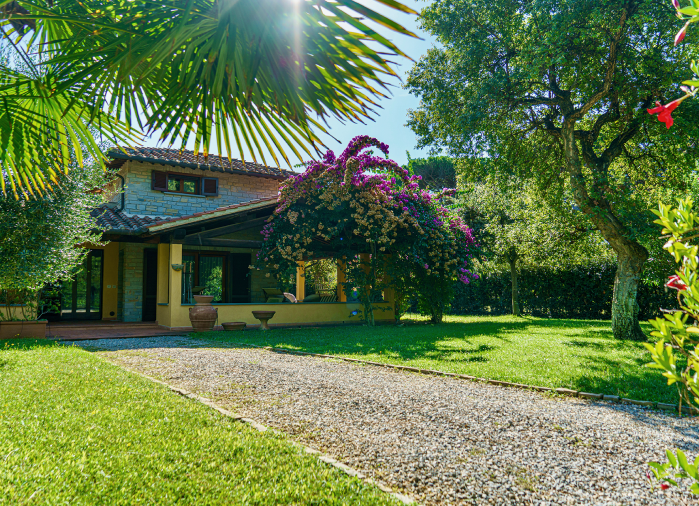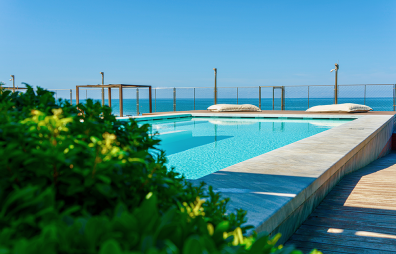 Real estate
professionals
Experience, passion and innovation
at your side, making your dream come true.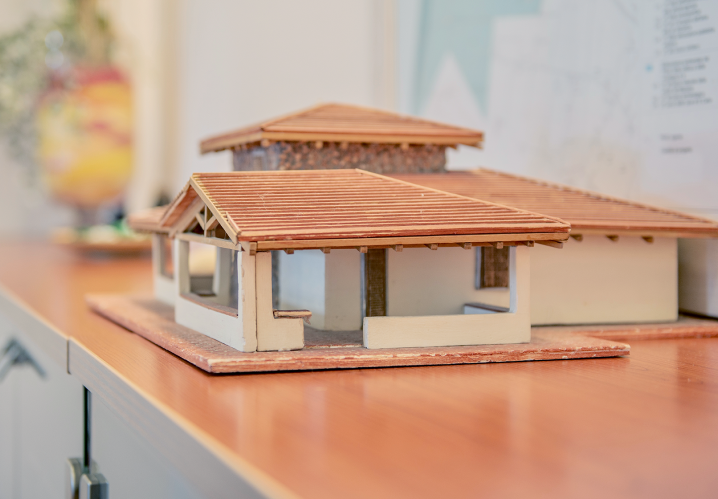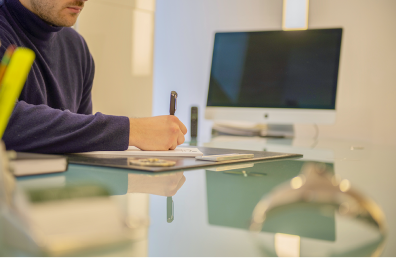 Costa degli Etruschi

The scents of authentic Tuscany between sea and hills, relax and fun, history and flavor.
Discover the nature and villages of Tuscany, immerse yourself in taste and savour the essence of these places.
Properties Residences & Villas

Our Residences combine exclusivity and luxury to wellness, surrounded by nature but a few steps from towns, SPA fitness areas, gyms and private beaches...
The right space for your relaxation.
The Agency
Two generations
in the field
Innovating, being ahead of the times and living the market are the characteristics that have always distinguished our agency.
Experience, knowledge, but also and above all reliability, quality and effectiveness: this is our mix to guarantee a service that is always up-to-date and dynamic.

Giomi Social
Watch our properties Live
---
Follow us on our social media channels. Weekly contents, Reels and Shorts about our properties.